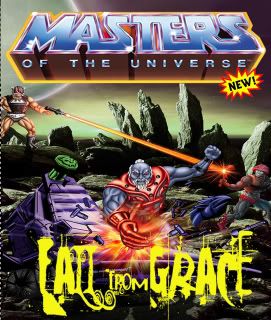 NIGHT FLIGHT - ANTI FAKER FLIES THE TALON FIGHTER THROUGH THE DARK OF NIGHT TO BRING ANTI-ZODAC THE UNSETTLING NEWS, THAT HE-MAN AND THE DARK TRIAD ARE ALSO AWARE OF THE COMETS ARRIVAL.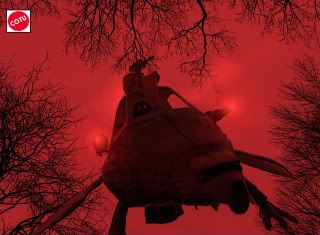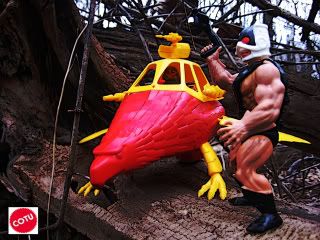 ANTI-FORCES: BEASTMASTER,ZODAC AND SPECTROR TRAVEL THROUGH POISONOUS BOGS OF ANTI-ETERNIA, IN SEARCH OF THE FALLING COMET.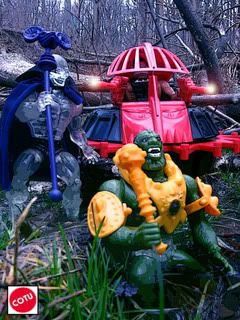 CHOPPER MAKES QUICK WORK OF ONE OF ANTI-ETERNIAS NATURAL BLOCKADES
CHOPPER UNCOVERS THE COMETS LOCATION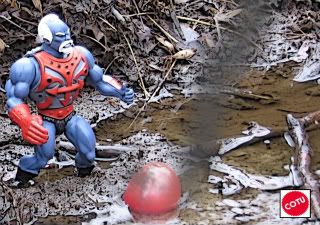 GRAYGODDESS ALLOWS THE DARKNESS TO ABSORB THE COMETS LIGHT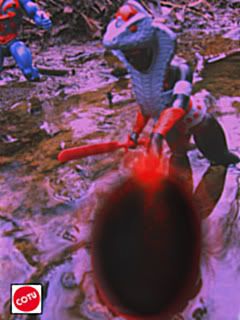 SPECTROR DISCOVERS THE WHEREABOUTS OF THE FALLING COMET,AND THOSE WHO DISCOVERED IT.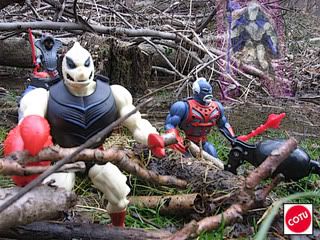 WITH SURPRISE ON THEIR SIDES THE HEROES OF LIGHT AMBUSH THE DARK WARRIORS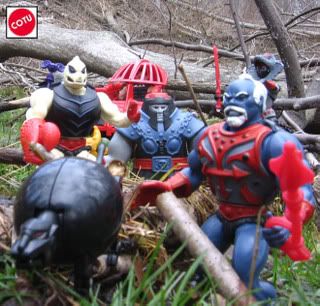 BEASTMASTER VS. GRAY GODDESS